In which we produce something
Yesterday was the London Zine Symposium 2009, as a result of which we were up at 6am, straight on the train, and not back until midnight. Hence, I don't really feel like telling you all about it right this minute.
However, we did try to take part in one section of the symposium: a zine created by symposium attenders, one page each. And this is what we produced: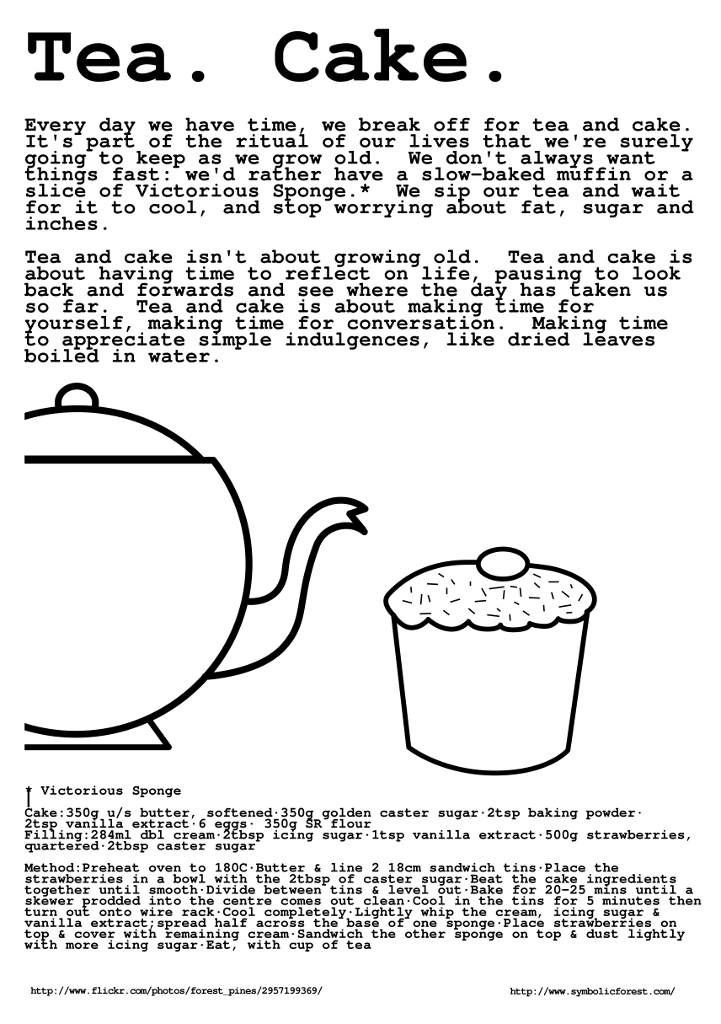 It's not very good, but it did get done in something of a hurry.