Or, series two, episode five
The latest crafting project was finished last week, after just over seven weeks of work. I was surprised how quickly I finished it, to be honest, considering how much more difficult it was compared to the previous cross-stitch project. I say "finished": it still needs blocking and framing, which is always going to be the least interesting job in a project like this. Because I'm fairly pleased with how it looks, there's a larger picture if you click through.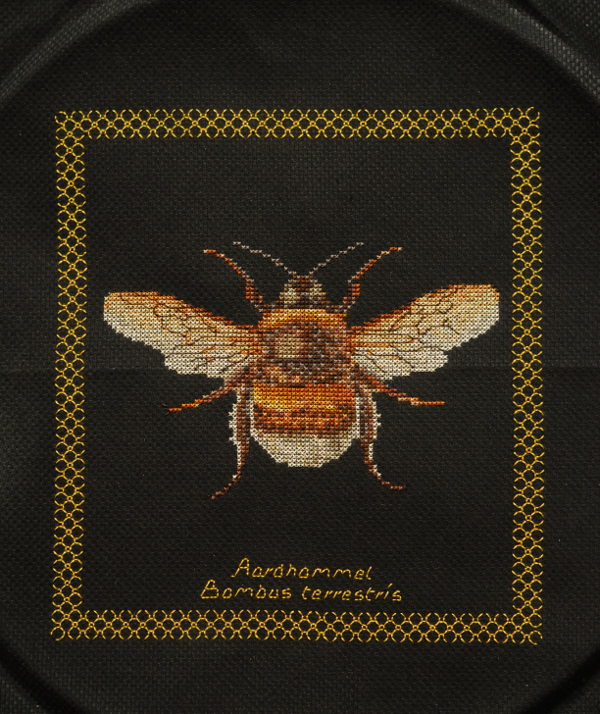 I've already started the next cross-stitch project, which is going to be a much, much easier one; I will actually start a different series of posts for it this time. After only a week or so, it's already well under way. At some point, too, I'll pick up all those other projects that have been ongoing since some time last year.
The other posts in this series are part four, part five, part six and part seven.