In which we hunt for fossils
They do say that if you want to go looking for fossils on a beach, you should go in winter when storms disturb things or bring clifftops tumbling down. So just after Christmas, we went to Dunraven Bay, just near the mouth of the Afon Ogwr, because frankly if you want to be able to pick fossils up randomly off the sand on a beach, the coast of South Wales between Porthcawl and Cardiff is one of the best places in the world. Dunraven doesn't just have fossils, though, it has a haunted garden. It did have a castle, but the castle was demolished in the 1960s, leaving behind the walled garden and the ghost that lives there.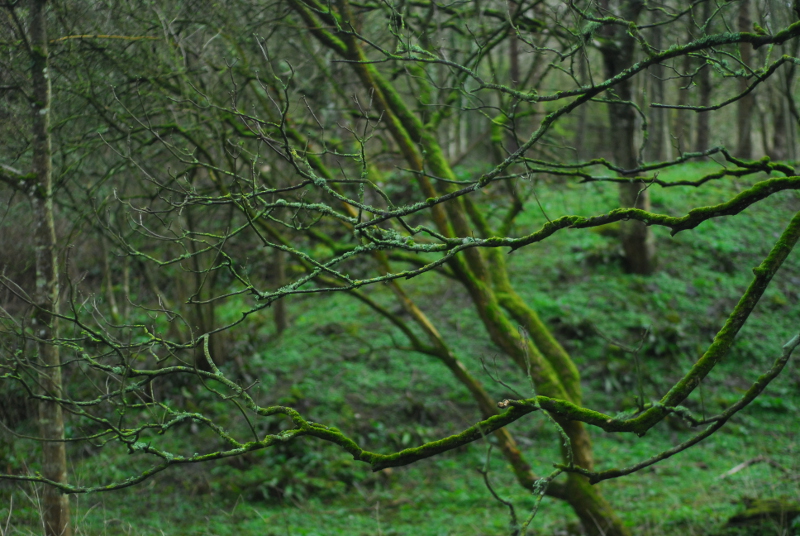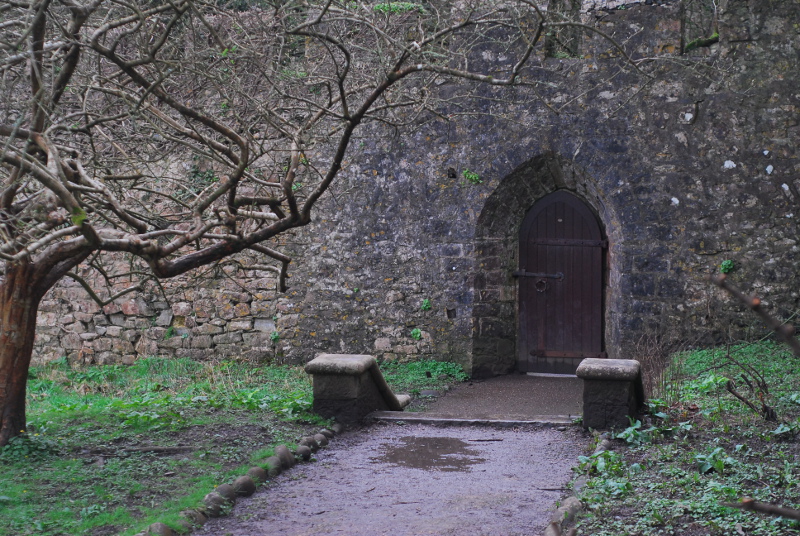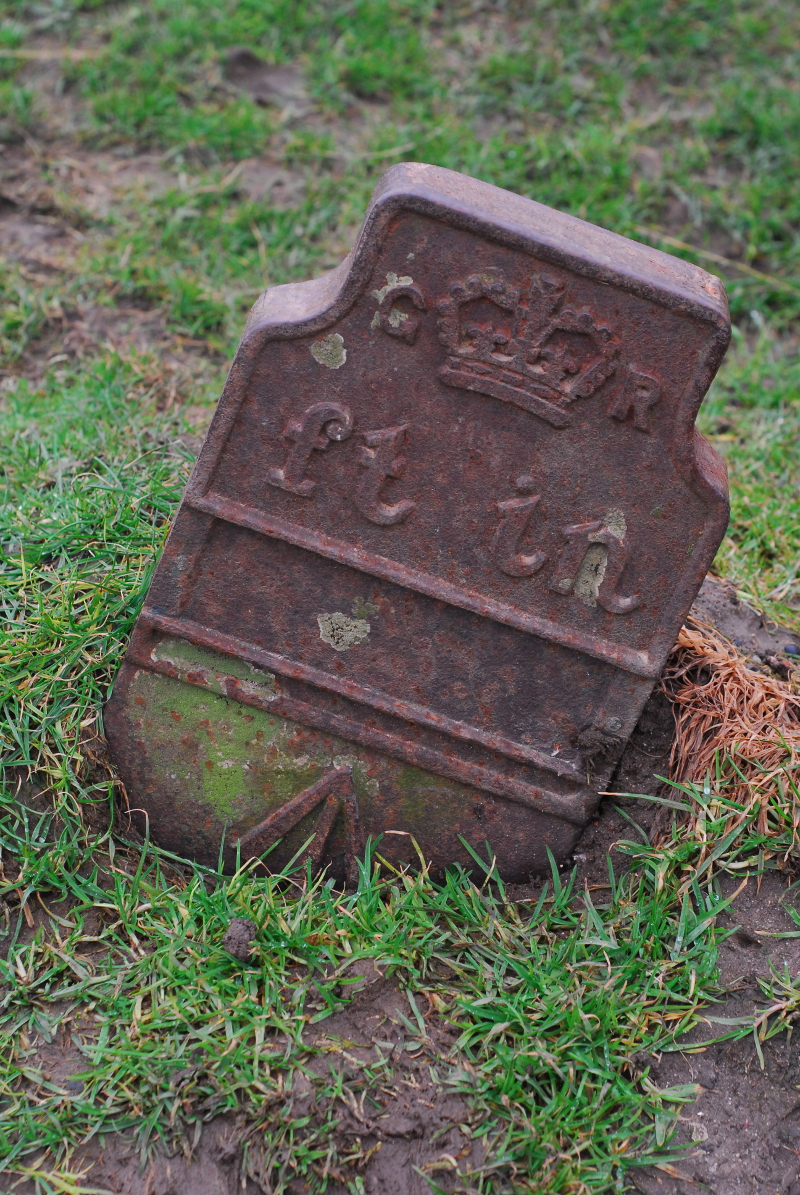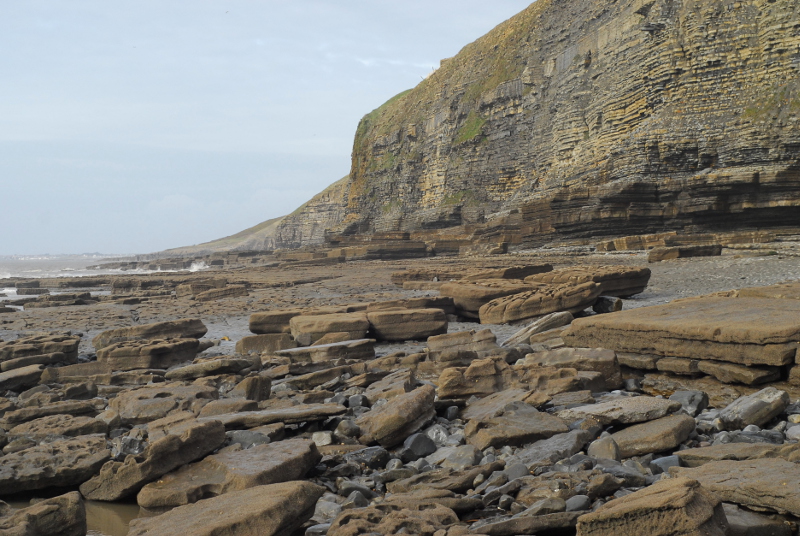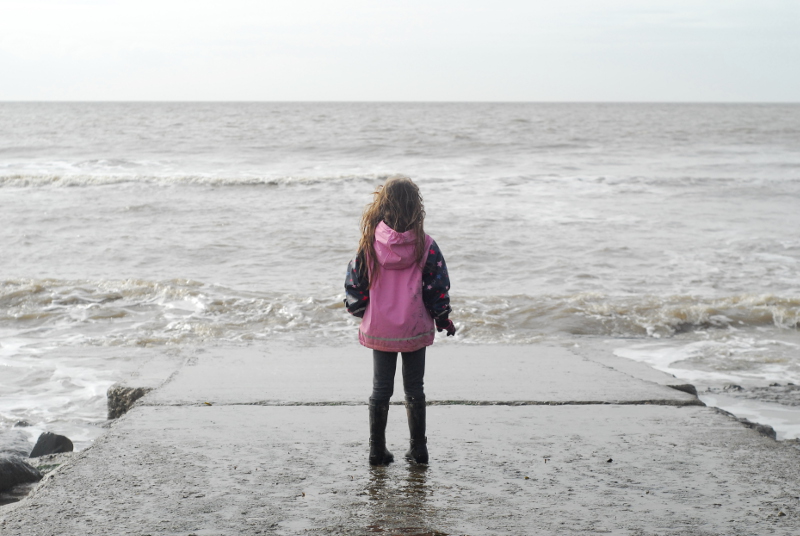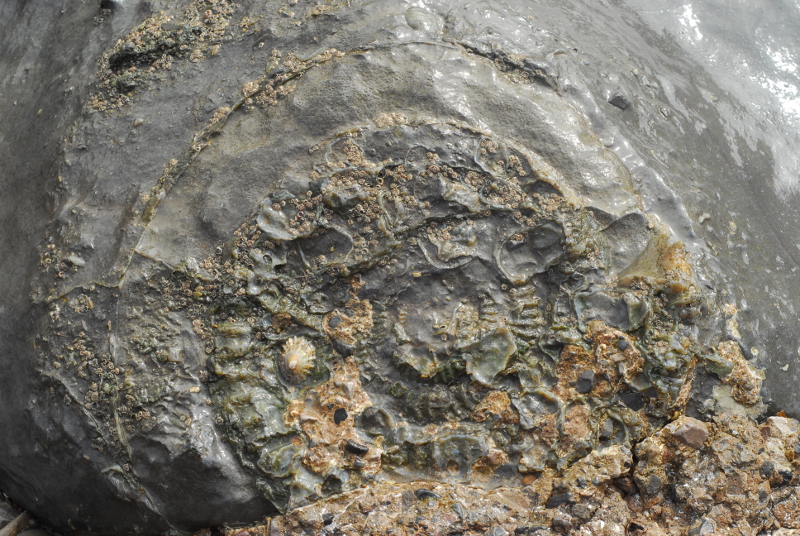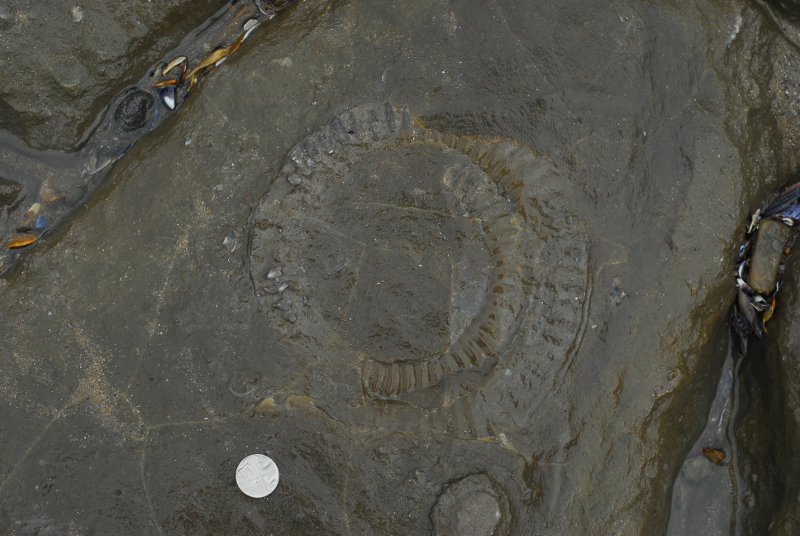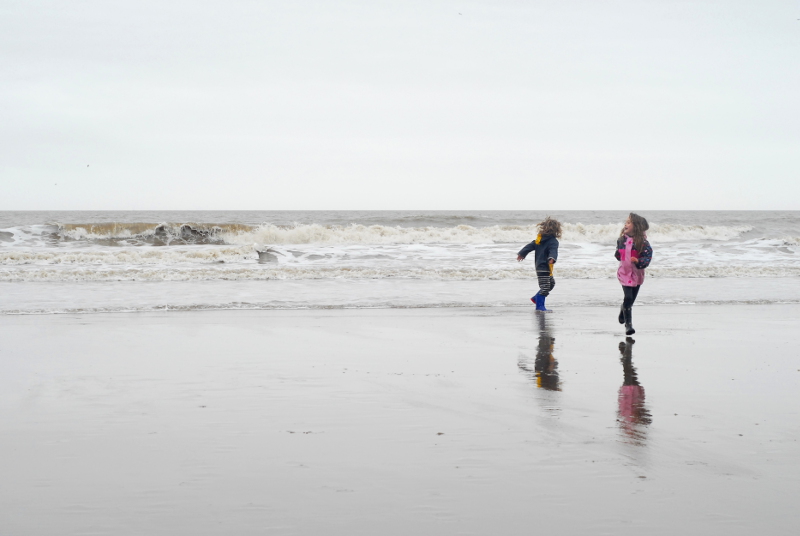 Sadly, I didn't get a photo of the ghost.