In which things are squared
Hot weather is not very nice. How people manage with it, never mind enjoy it, I'll never know. The brightness of the sunlight is something; but even then, winter sunshine is much better for photography. Midsummer sunshine, in the middle of a clear-skies day, is just that bit too harsh.
Recently, our burgeoning vintage camera collection has made me reassess the use of square photos. They've often been a bit of an unpopular photography style, seen as a bit awkward, a bit ungainly, and hard to make interesting. Generally, I suppose this is all down to even numbers: they make it rather harder to make a composition interesting, and a square frame is as even-numbered as you can get. With lots of 120-film cameras, though, you don't get a choice: square or nothing.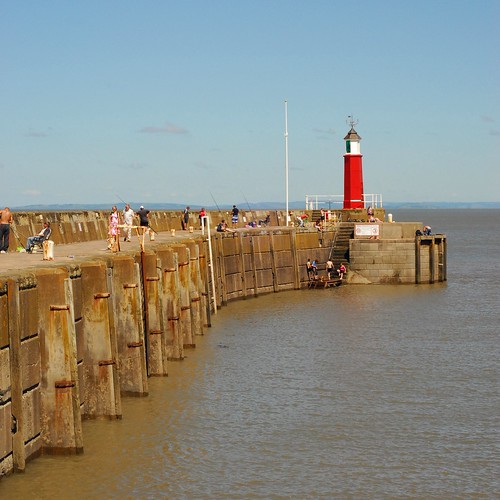 This photo started out as a test shot for one of the 120 cameras. So far the film in question hasn't left the camera, so I've no idea how successful it was. As a digital photo, cropped down to square, I think it works rather well, though. Despite the sunshine.
Update, October 2011: the 120-version of this shot is now out of the camera and back from the processors, complete with some interesting light leaks which make me worry there might be a hole in the camera's bellows. I will have to try to get it scanned some time.
Update, November 2011: well, I scanned it, and it is in my queue of things to upload to the internets. Which might happen some time this year.