Signs that spring is on the way
Work has stolen and sapped all of my energy this week. I've still found time, though, to go out walking; and although the weather has been bitterly cold there are signs that spring is coming. The trees are full of songbirds, too.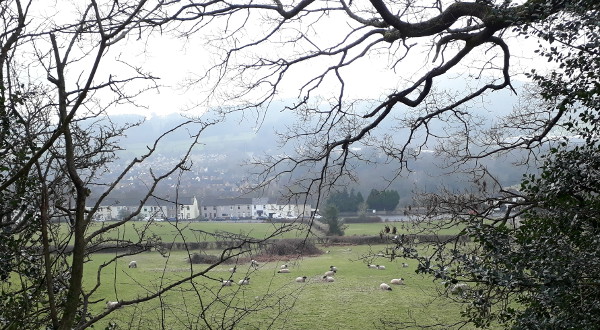 I'm entranced by this fallen electricity pylon, lying on its side battered and derelict, its structs bent and broken like some ancient reptilian fossil. My own local beached plesiosaur. I keep watching it from different angles; I really should come by with the Proper Camera.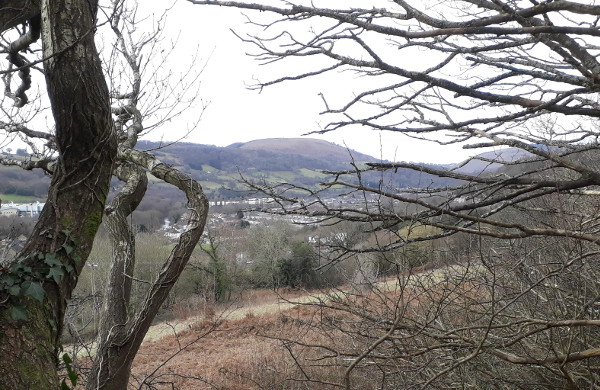 Similarly, I keep watching Mynydd Machen from different angles. I can see it from my window; sometimes invisible, sometimes flat and two-dimensional in mist, sometimes so bright and bold I could reach out and pick it up. On the wide-angle phone camera, though, it always looks small and disappointing.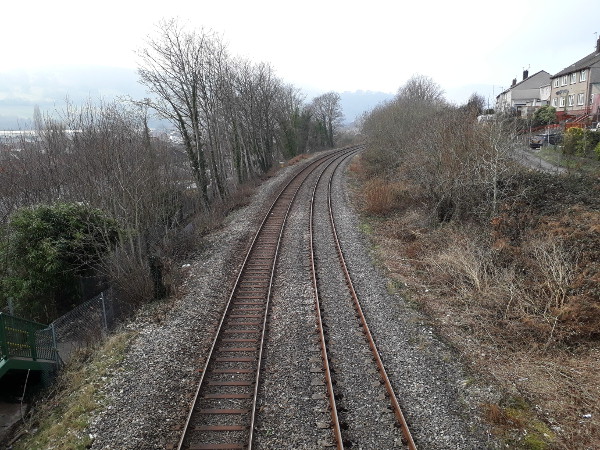 There will naturally be a proper railway history post at some point; I just need to put it together and decide exactly what I want to say, other than "this railway is much older than all those fancy modern upstarts like that one from Manchester to Liverpool".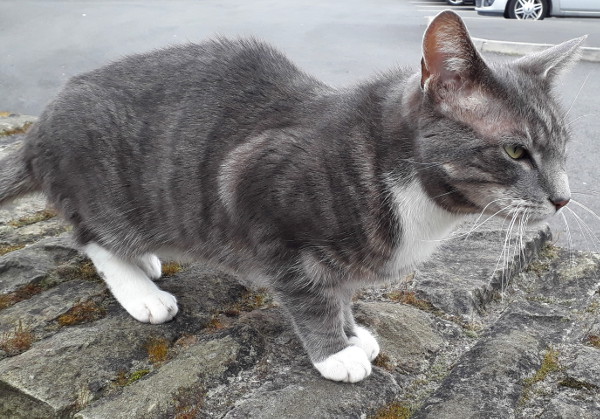 And finally, all cats are grey, as The Cure once upon a time said.