It's strange, having a birthday that falls not long after Christmas. For a while now I've been past the age of receiving very many birthday presents, so a while ago I deliberately went out and bought myself a present, and put it away, waiting for my birthday. This year, too, my birthday was relatively close to moving house, the strange period in which everything frivolous, everything not house-move-related, has to go into stasis until the move is over. My present to myself was a Lego kit, and last night I was finally able to start to build it.
Last time I built some Lego I turned it into a GIF. This time, I was tempted to go the whole hog, set up camera and tripod and lighting, program the camera into time lapse mode, and create a video of the whole thing. It seemed like an awful lot of effort, though, for something that was supposed to be a treat for myself. Maybe after I've finished the model once, I'll take it all apart, set up a time lapse, and build it again. Still, I did take a few photos. This is the end of Step 1.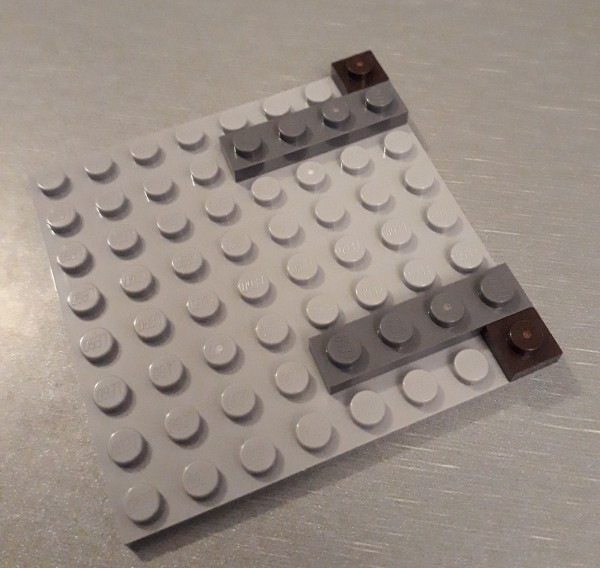 It's a bit hard to tell what it's going to be after just one step, I suppose. I didn't get the whole thing finished in one night, but I suspect this is going to be completed much faster than most of my craft-type projects.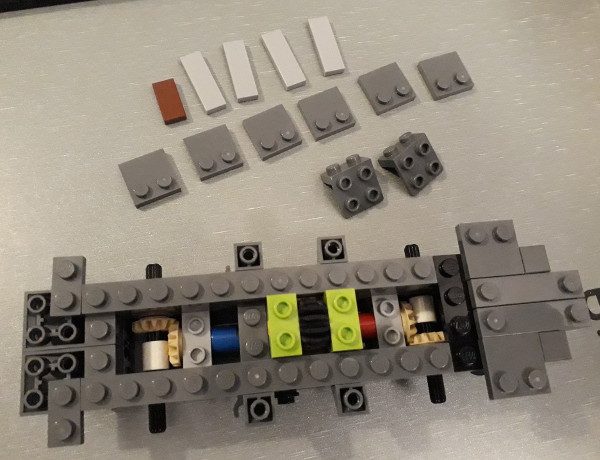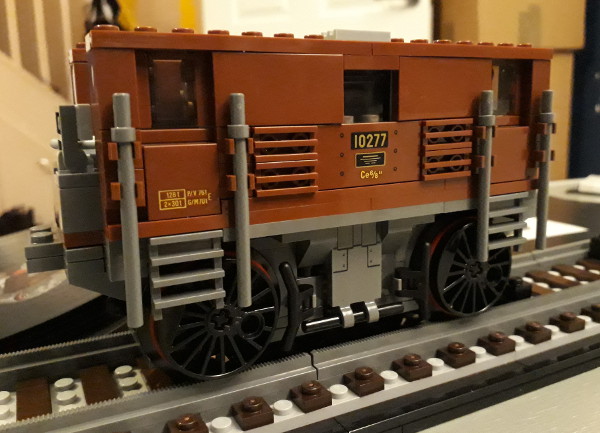 I do rather like the level of interior detail in this thing, even though a lot of it is likely to be hardly visible in the finished model. At present, it will just turn into something to sit on a shelf as an ornament in my office, but you never know, I might buy a motor to go with it at some point.